In the list of the world's best diets, there is the DASH diet that has been the best for a number of years. Doctors say that it's the most effective diet that can strengthen one's health. According to the doctors of the National Institutes of Health, the DASH diet scores 3.3 points out of 5 in the "Weight Loss Effectiveness" category and 4.5 points out of 5 in the "Health Usefulness" category.
I found out the features of this diet and why it's considered to be one of the best.
What is the DASH diet?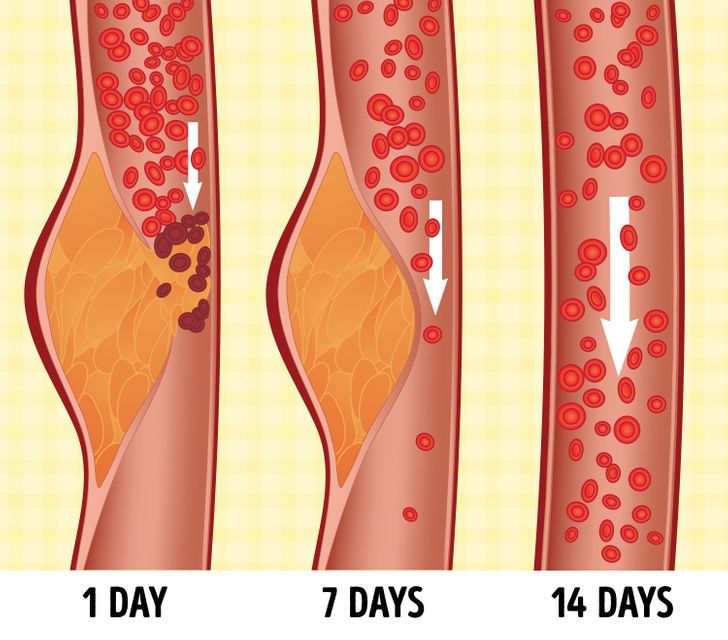 DASH (Dietary Approaches to Stop Hypertension) is a diet developed specially for blood pressure reduction when a person experiences hypertension.
But later, scientists understood that this diet resolves many other important problems: cholesterol level reduction, stroke and heart failure prevention, and weight normalization. What is more, this diet is the best diet to prevent diabetes.
What's the concept of the DASH diet?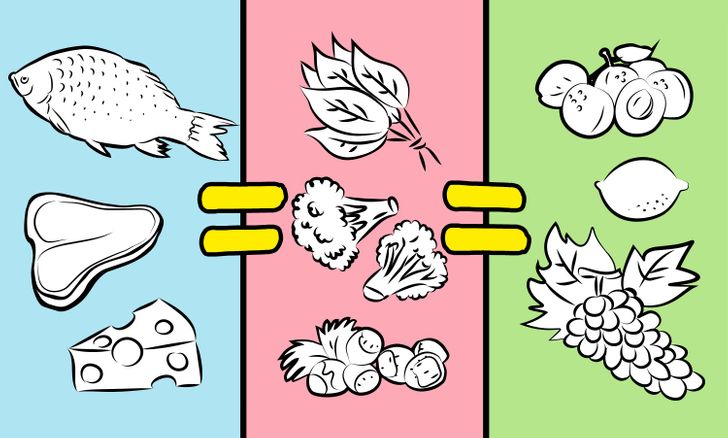 All of the necessary components (calcium, proteins, vegetable fiber) that are responsible for the functioning of the brain and the internal organs, as well as hair and skin health, are balanced in this diet.
It's also convenient because you don't have to calculate and monitor each component: you just need to eat certain recommended products (fruit, vegetables, grain products, protein-containing foods, and dairy products) and reduce the quantity of salt in dishes.
The main feature of the DASH diet in comparison with other diets is that it was developed for people who have to take care of their diet throughout their lives. That's why you don't need to put up with hunger: you can afford various and tasty dishes. You just need to keep in mind several basic rules.