Shaving the right way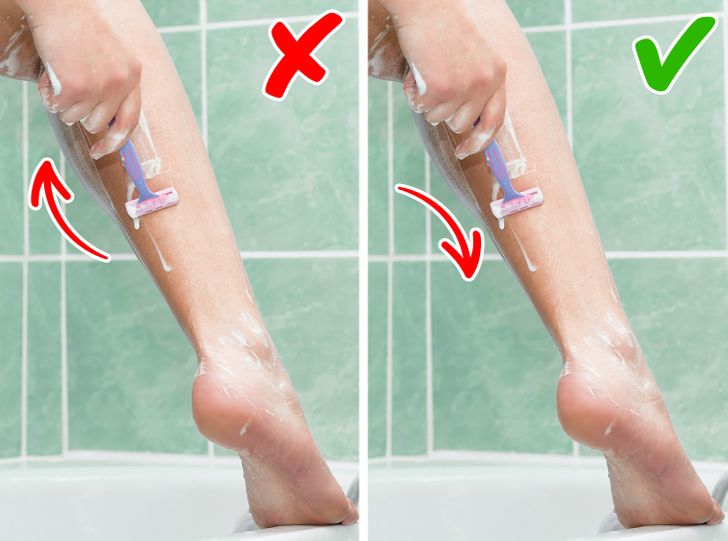 Before you shave, wet your skin and hair to soften it and apply a shaving cream or gel. Don't forget to rinse after each swipe of the razor and make sure you change your blade regularly to minimize irritation. Shave in the direction that the hair grows in to help prevent razor bumps and burns that can lead to the "strawberry legs" appearance.
Exfoliating regularly
Exfoliating helps remove dead skin and makes it easier for new hair to grow. It helps prevent ingrown hairs and may reduce the appearance of strawberry legs. Regular exfoliation also assists in preventing strawberry legs from recurring.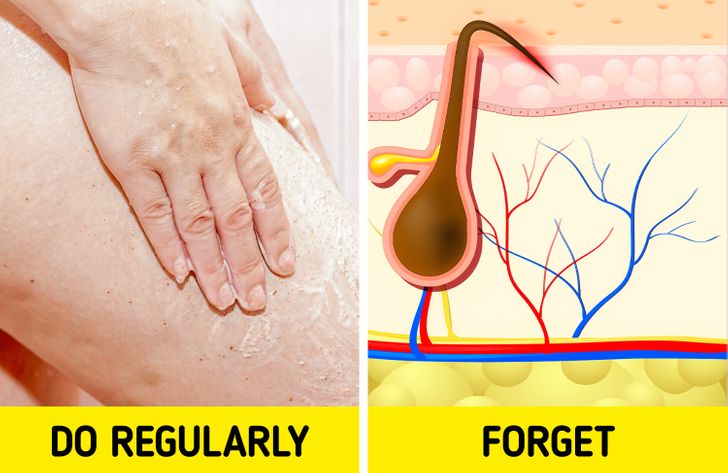 Professional treatment
If home remedies aren't effective, you can try medical treatment options for strawberry legs that include electrolysis and laser therapy. Electrolysis uses electricity to target the irritated hair follicles and stop the hair from growing. It prevents ingrown hairs and can reduce the likelihood of strawberry legs. Laser therapy is a safe hair removal method that targets multiple hair follicles at the same time.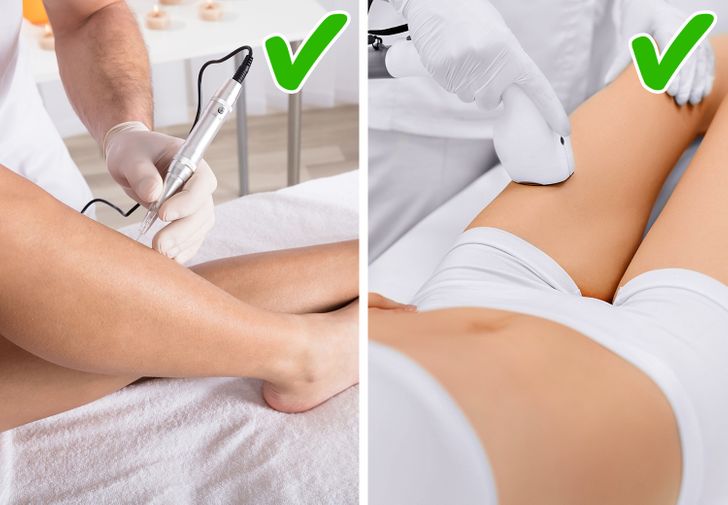 Have you ever experienced strawberry legs? Do you know of any more ways to reduce this issue?