4. You feel an urge to move.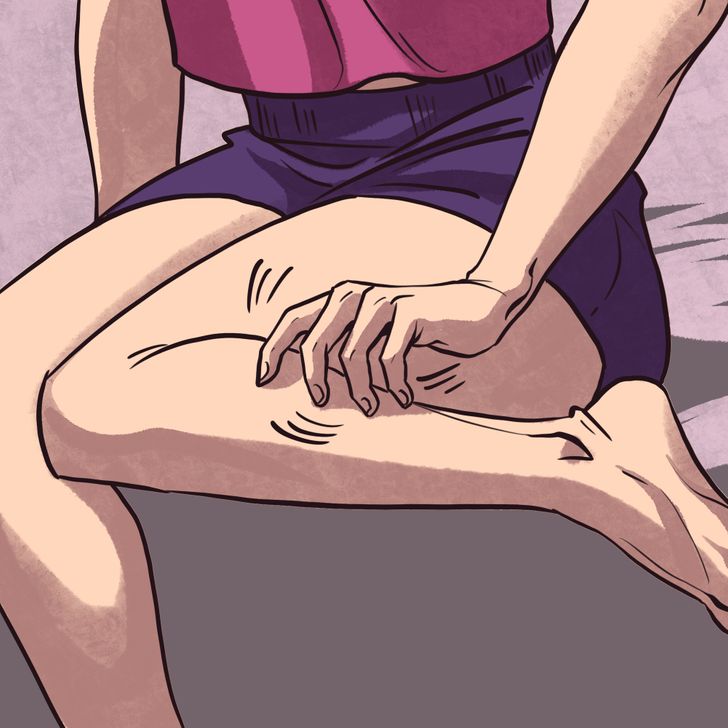 If you have restless legs syndrome, nights can become a nightmare. You go to bed and you feel tired and ready to sleep, but the moment you lie down the discomfort starts. The urge to move just grows with all the itching and crawling.
You feel this urge not just in your legs, but in your arms as well.
5. You get relief with movement.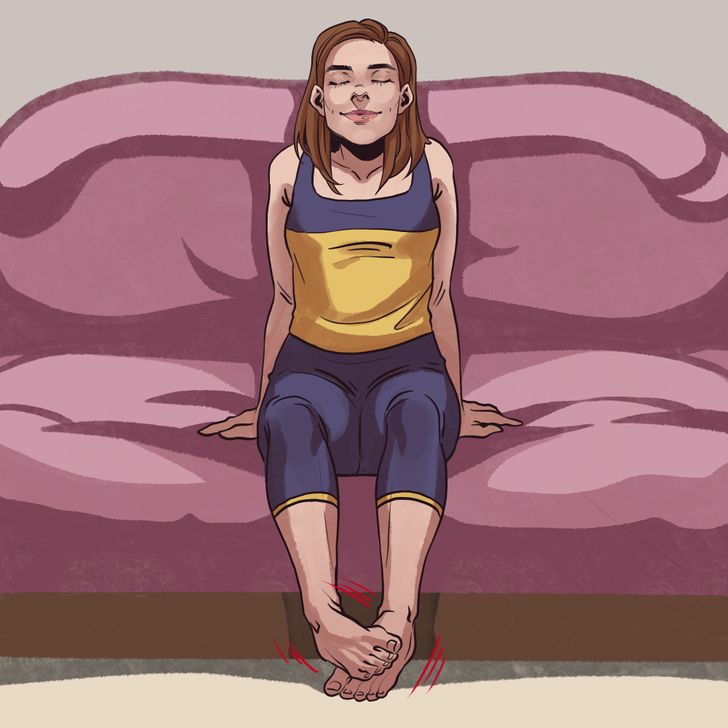 After you experience the urge to move, you try to not sit or lie down. You may want to stand up and walk a little bit. After this movement you usually feel immediate relief, but it is only temporary.
People with restless legs syndrome often go work out, even after a hard work day, doing things like running, stretching, biking, or yoga.
6. You notice that the symptoms get worse in the evening.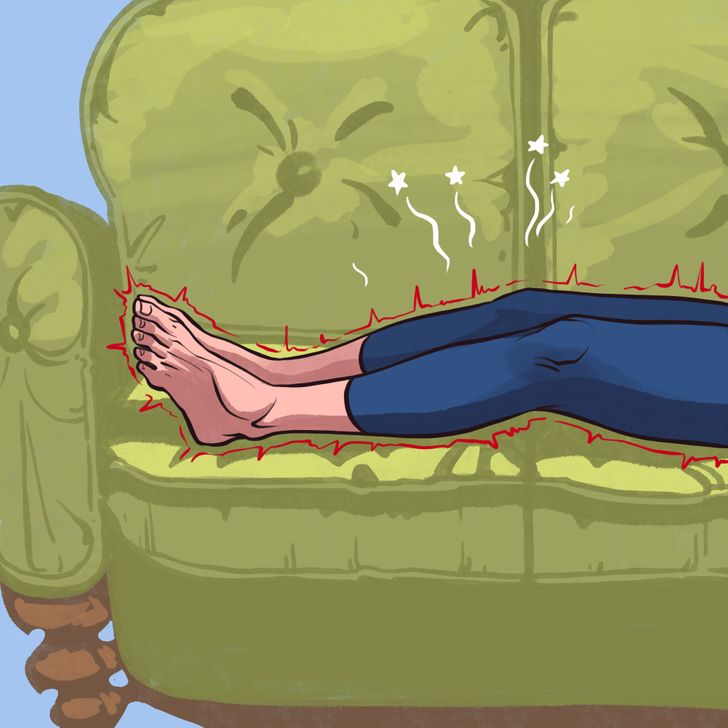 During the day, while you are at work or doing some other activity, you feel absolutely okay. But the moment you come home in the evening and try to relax, you may start feeling immediate aching.
You can experience uncomfortable sensations during the day too, while sitting, but in the evening and early at night, you might start to feel that it is unbearable.