If you ever had weird sensations in your legs that literary won't let you sleep at night, it is time to check if you have restless legs syndrome. Despite being very annoying, it's also pretty common and affects up to 15% of the world's population. Check if you've ever experienced the following warning signs in your legs that never let you have any rest.
Our team wants you to take care of your health and monitor whether you have any symptoms that may say you have restless legs syndrome. You'll also find a bonus at the end of the article.
1. You feel crawling and itching in your legs.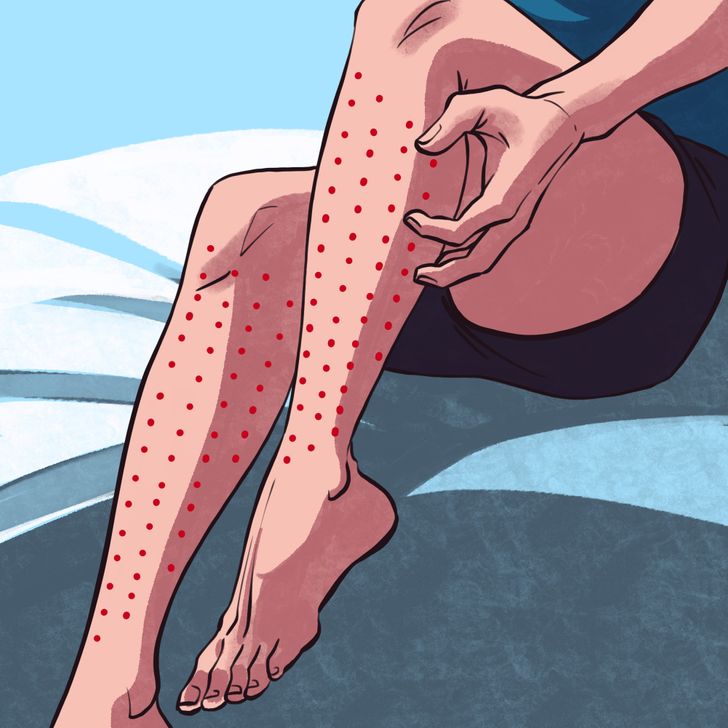 Strange itching and crawling sensations occur deep within the legs. You may also feel it in your arms and even your head.
Usually, it affects both sides of the body, but sometimes people have weird sensations on only one side. This symptom can also worsen with age.
2. You experience a pulling and throbbing in your legs.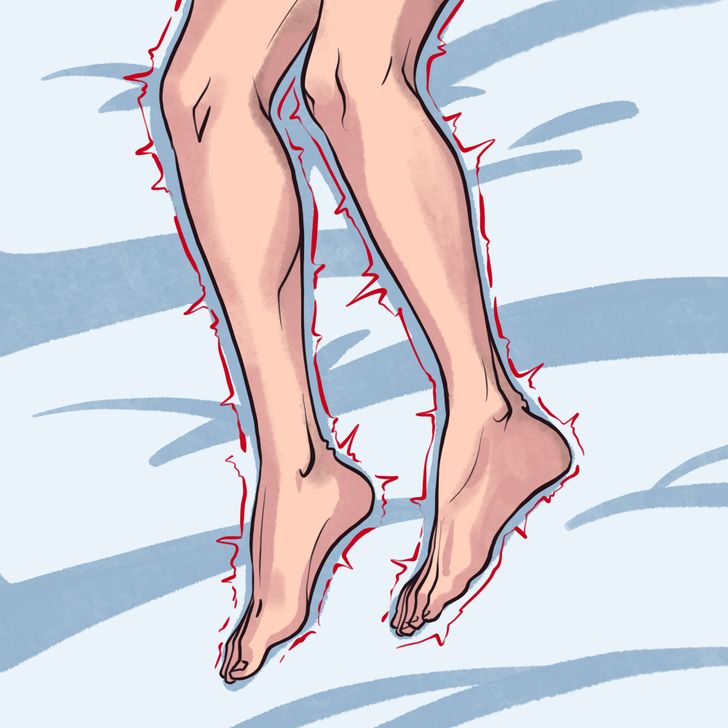 Besides itching, you may experience sensations like pulling, throbbing, and numbness in your legs and arms. Some people think that this may be caused by an intense training, but the annoying feeling lingers and starts making you more and more nervous by the day.
3. You feel discomfort while resting.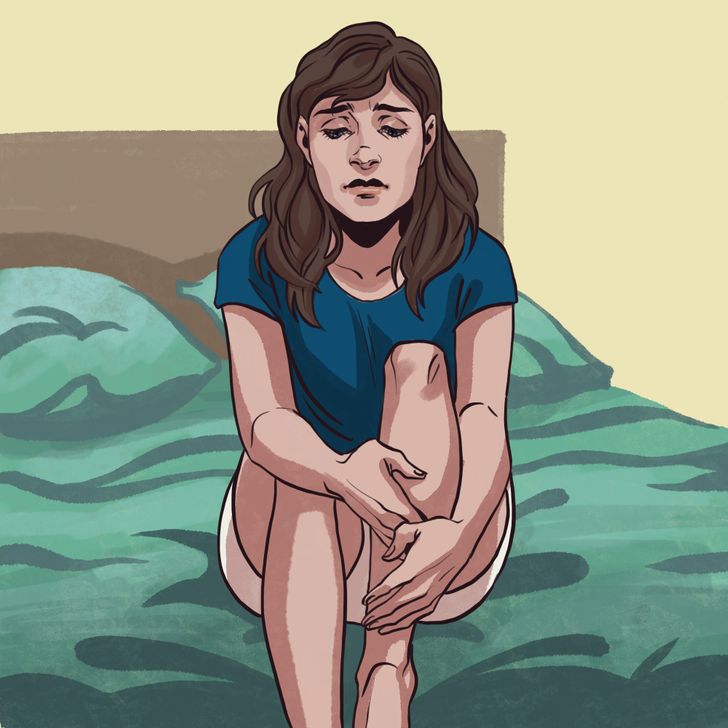 All those strange feelings that were described above normally appear when you are resting. That is basically why the syndrome is called "restless."
For example, you might take a long walk on the way to work, then you have to sit in front of a computer and that's when the irritating sensations start.