1. I started to feel more fresh and healthy.
A few days after starting to drink water in the morning, I began to feel lighter. I could feel that my body was detoxifying more easily.
2. My metabolism improved.
This practice made my diet more tolerable. I no longer felt the hunger that bothered me every hour. The need to snack in between meals disappeared, and I had more energy.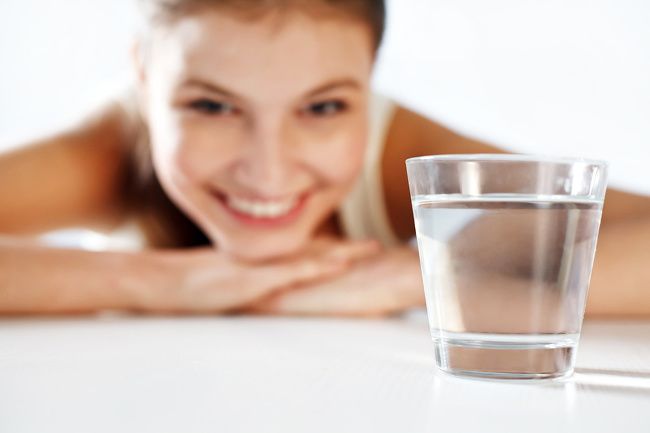 3. It helped me lose weight.
In addition to feeling less hungry, my digestion ceased to be slow and heavy. And having more energy motivated me to exercise more.