8. Your brain functionality improves.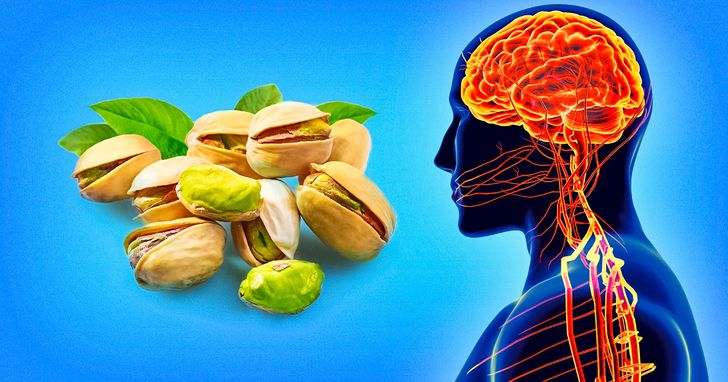 Thanks to their healthy elements, nuts are excellent supplements for our brain. A study found out that eating nuts on a regular basis benefits key brain functions, and pistachios appeared to be among one of the best nuts for this. For example, eating them is critical for enhancing memory and learning, cognitive processes, perception, and even rapid eye movement during sleep.
What other nuts do you enjoy eating? Let's discuss our preferences in the comment section!