4. You can forget about digestive tract issues.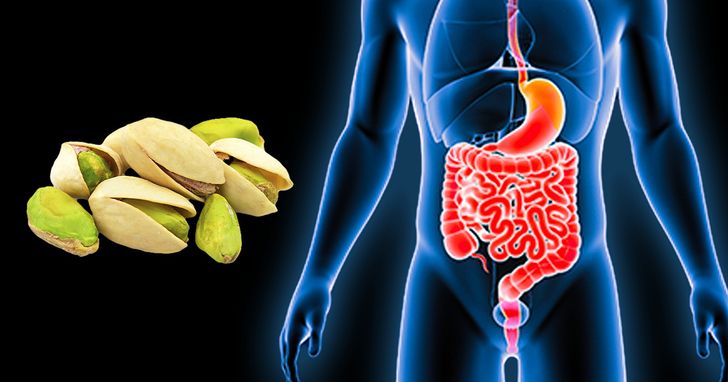 Since pistachios are rich in fiber, they are also good for your digestive system. Fiber is needed for colon cells to stay healthy, to keep the digestive tract flowing, and to prevent digestive disorders like constipation. A small study was done, and the results showed that consuming pistachios can improve the gut's microflora composition.
5. You will be able to maintain a healthy weight.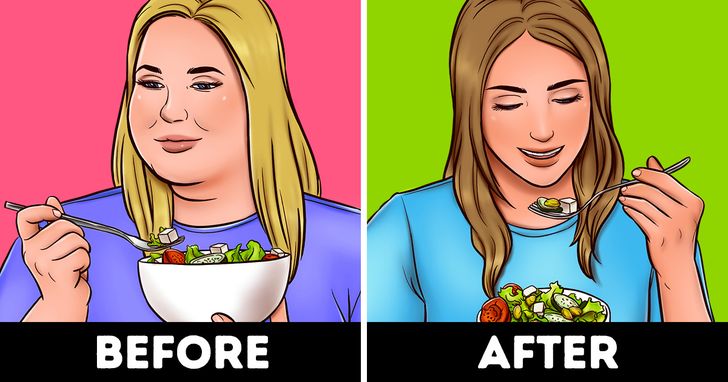 Nuts are awesome products for weight loss in general. If you eat them regularly, you gain more control and they help prevent you from gaining weight. Another study was done, and the results found that the participants who ate pistachios as snacks had their body mass index reduced, in comparison with people who ate pretzels. So don't forget to include them in your daily snack menu!
6. Your sugar levels get balanced out.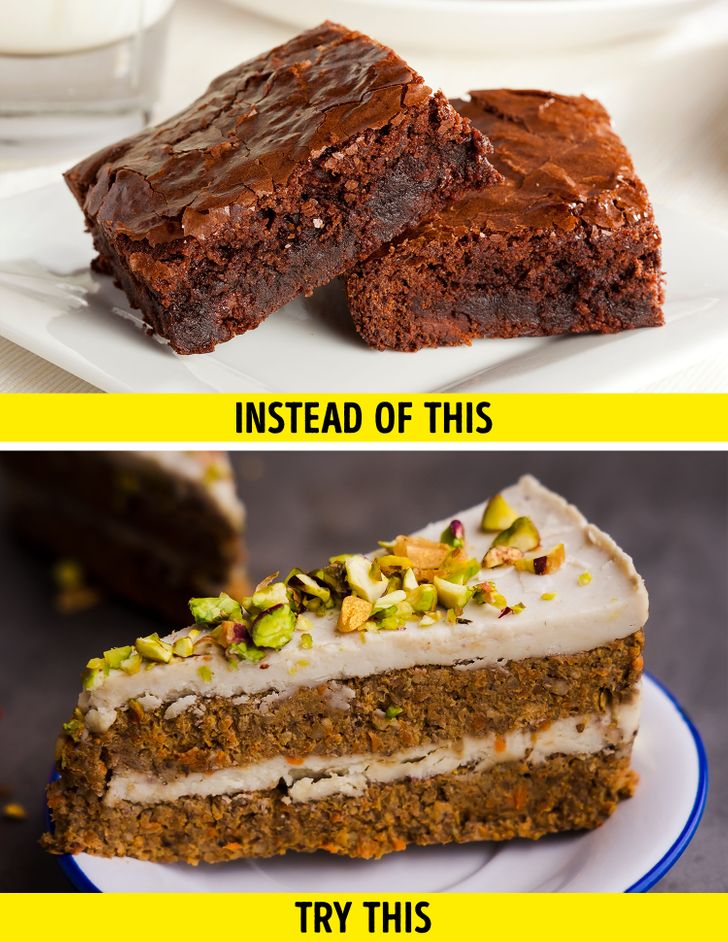 A small group of people participated in a study where they combined white bread, which is rich in carbohydrates, with pistachios. It turned out that these nuts reduced the high blood sugar after consuming the bread. So it's a good idea to add them to your meals too, especially if you are used to eating foods like rice, pasta, and mashed potatoes, which are also high in carbohydrates.
7. Your body can fall asleep faster.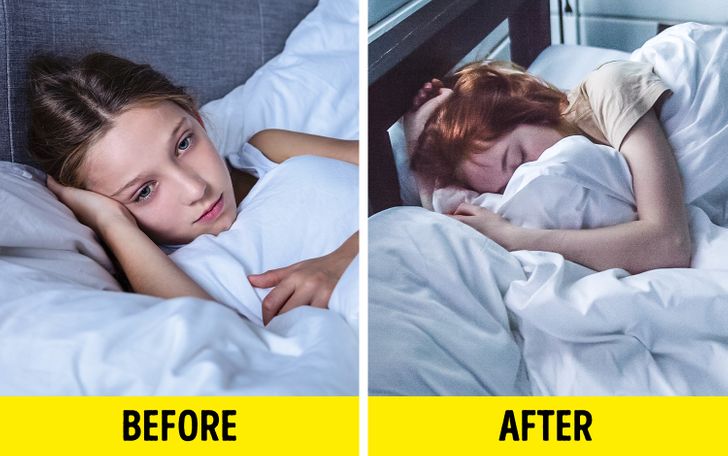 Nuts contain one of the highest concentrations of melatonin, also called the "sleep hormone." This is a very important one, as it regulates our sleep-wake cycle and helps us to relax and fall asleep faster. In the evening, when the sun goes down, our bodies start producing more melatonin to help us fall asleep, but people who don't have enough of it, have sleep issues. Eating some pistachios before bedtime can help you solve this problem.