4. Relieve a headache by putting your hands under cold water.
Why it works: Cold temperature can tighten your blood vessels and reduce the pressure they put on your nerves. It works best on your hands because they have a lot of nerves that are connected right to your brain.
3. Deal with fear of needles by coughing.
Why it works: Coughing can work as a simple distraction for your brain. It also momentarily increases your blood pressure, which helps reduce your perception of pain.
2. Make your toothache disappear by putting an ice cube on the back of your hand between your index finger and your thumb.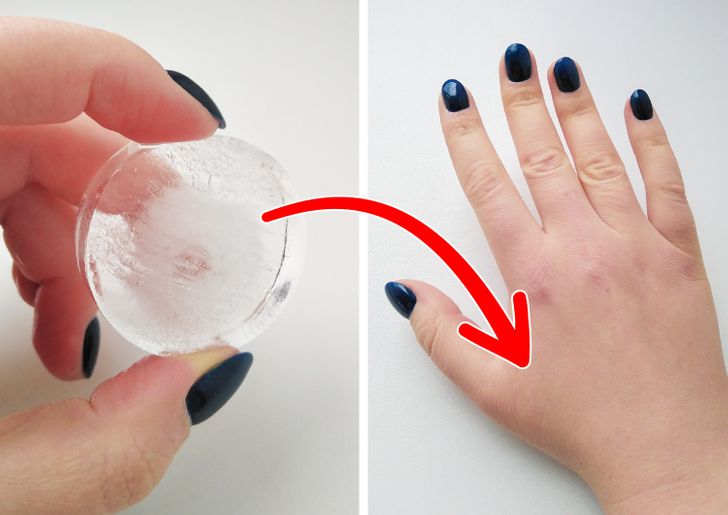 Why it works: This part of your hand is filled with nerve pathways that carry pain signals to your brain, and the cold temperature is able to block these signals.
1. Get rid of hiccups by raising your arms above your head and stretching.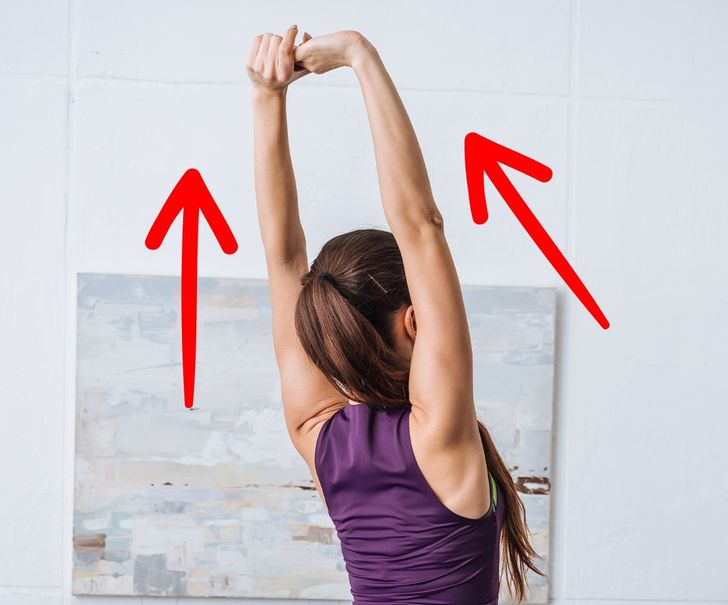 Why it works: Stretching can effectively reset your diaphragm and stop it from contracting involuntarily.
Do you know any other useful body hacks? Let's continue the list together in the comments!