9. Soothe a tickling throat by scratching your ear.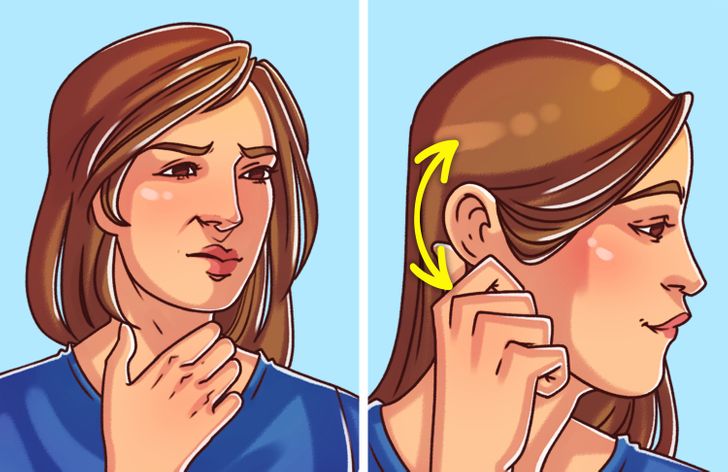 Why it works: When the nerves in your ear are stimulated, it creates a reflex in your throat that can cause a muscle spasm. This muscle spasm can relieve the tickle in your throat.
8. Turn off your gag reflex by squeezing your left thumb.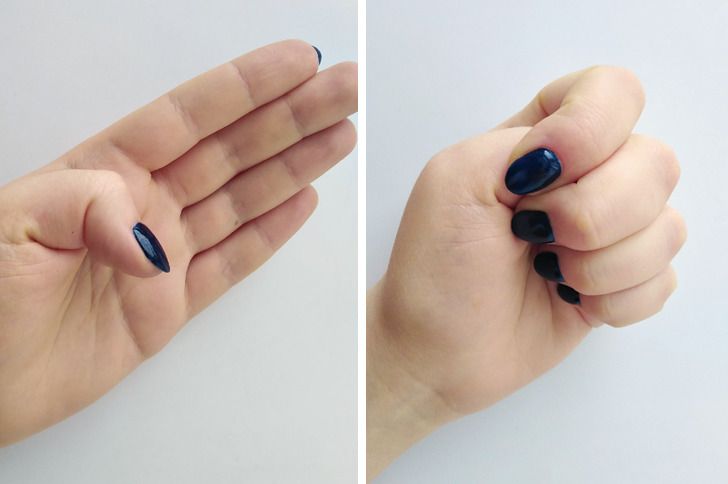 Why it works: Applying pressure to a specific point on your palm can significantly reduce your gag reflex. And one of the easiest ways to do this is to clench your left hand into a fist with your thumb inside it.
7. Stop a nosebleed by pressing on your upper gums.
Why it works: It's believed that putting pressure on your gums can block the artery that supplies blood to your nose.
6. Swallow stubborn pills by tilting your head forward.
Why it works: If you take a drink of water and then tilt your head forward instead of backward, this will help you deal with hard-to-swallow capsules easily. In this case, the capsules should float and will be at the back of your throat immediately.
5. "Wake up" your arm by moving your head around.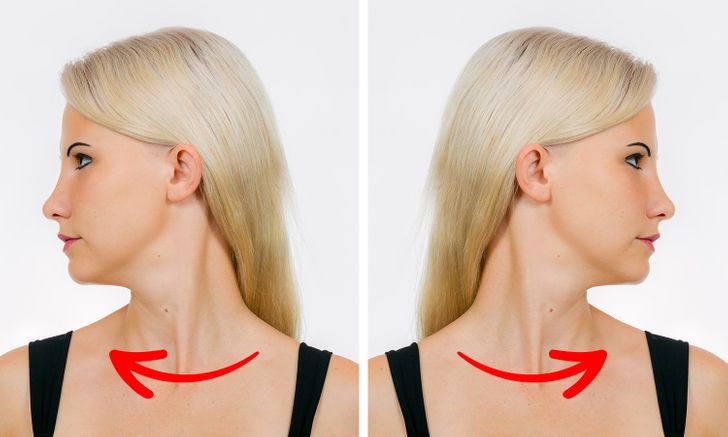 Why it works: A tingly arm is often the result of the compression of the nerves in your neck. So if you loosen your neck muscles, this will help you release the extra pressure in your arm.