7. Invading personal space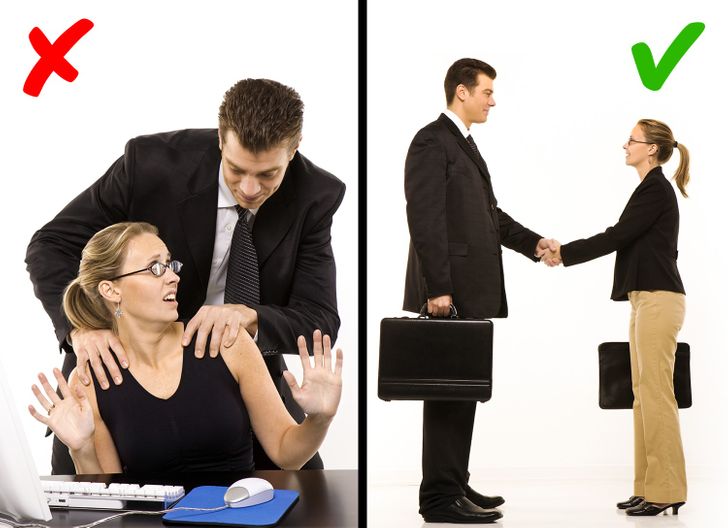 Physical space is the distance you make between you and the person you're speaking with. Researchers distinguish four levels of personal space. The distance between you and the person you've just met at a formal meeting should be about 4 to 12 feet. If you approach the other person too closely you may seem agressive, while standing too far away shows you aren't interested.
8. Making distracting noises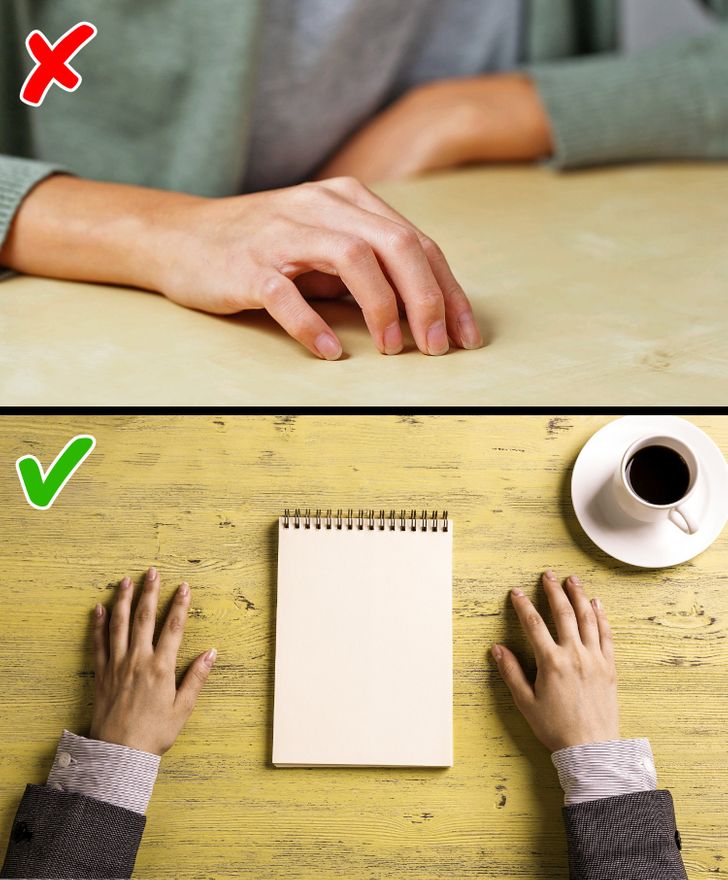 Any random sounds you make, like tapping your foot, tapping your fingers, or cracking your knuckles may be annoying and distracting to others. Tapping can indicate nervousness, irritation, or impatience, and can also suggest that you are lying or trying to irritate others. While cracking knuckles can help you relieve stress, it's one of the top most annoying sounds, according to a survey conducted by The New York Times.

9. Frequently checking your watch or cellphone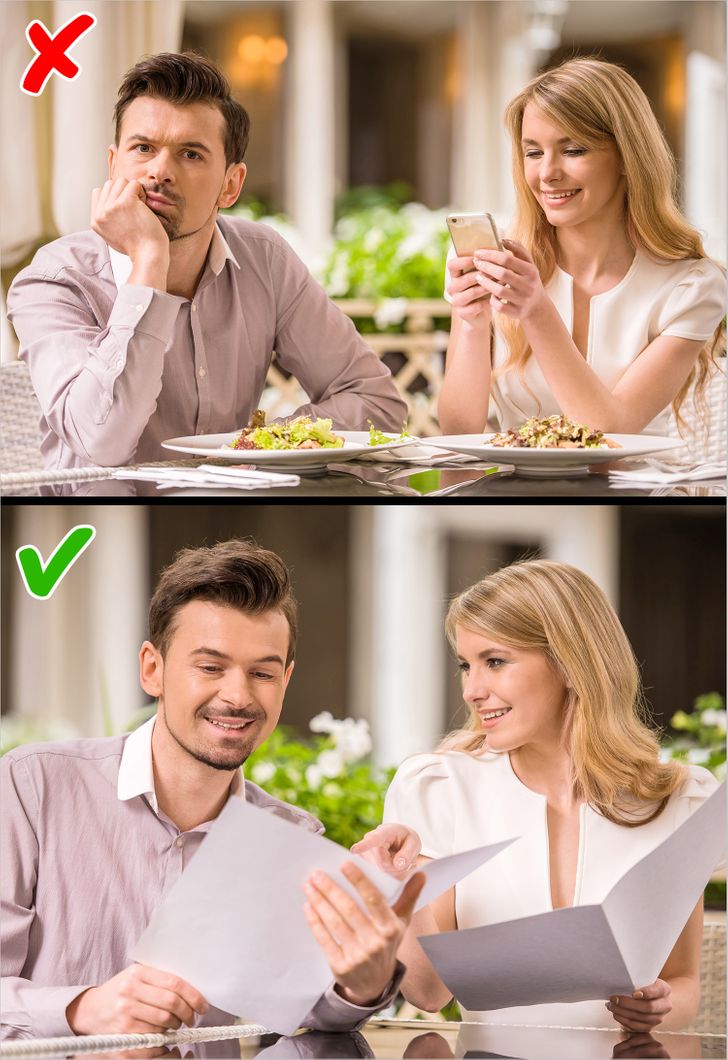 The average person checks their phone 110 times a day! Yet, it's very impolite to check your phone or watch during a conversation. It shows that you are not interested in the other person, that you are bored, and that you have better things to do. Research shows that even having your phone on the table next to you reduces a conversation's quality and engagement.
10. Forgetting names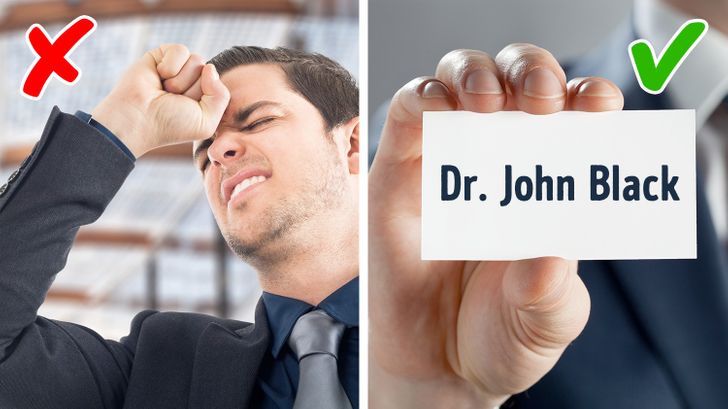 It is embarassing if you forget a person's name, especially if this person remembers yours. To avoid this, immediately repeat the name after the introduction like: "Hi, Anna! Nice meeting you." Don't use the excuse that you are terrible with names, if you are interested in the other person the name will stay in your head.
11. Being late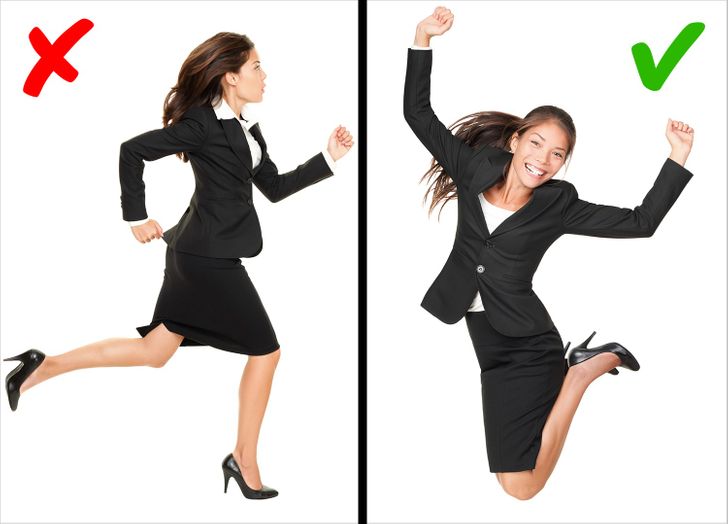 When you arrive late, you give the impression that you are unreliable, bad with planning, don't value others' time, and lack commitment. Try to manage your time in a way that you won't be anxious about being late and won't need to rush. Even when you arrive on time but had to run before that, you won't be centered and focused enough.
12. Bad attire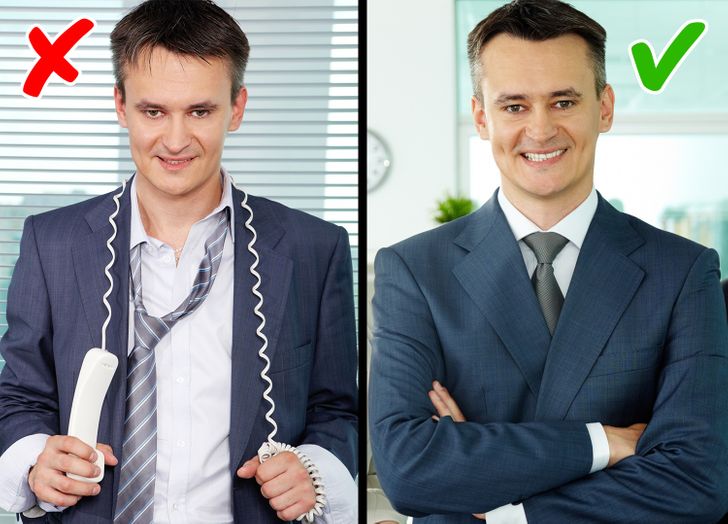 Statistics says that 55% of the first impression is based on your appearance. Some studies show that your appearance, height, weight, hair color, and amount of make up can influence the size of your paycheck. If you meet somebody for the first time try to be conservative and neutral in your choice of clothing, be polished, and don't use heavy perfume.
Do you recognize yourself in any of those descriptions? Which of these points would ruin your opinion about a person with no hopes of improvement? Which points should be added to this list? Share your opinions and experiences in the comments.