Healthy oils make any food better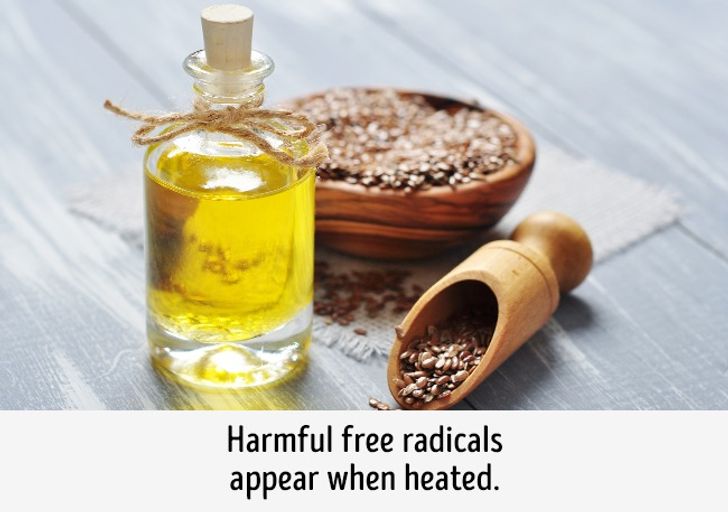 Coconut oil, linen oil, pumpkin oil… All these have become lifelong partners to people on a healthy diet. Many use them in cooking without even thinking – yet there's a catch here, and a dangerous one. Linen oil, for instance, becomes downright poisonous when heated due to large amounts of unsaturated acids.
Some oils should only be consumed raw.
Fat-free products are healthier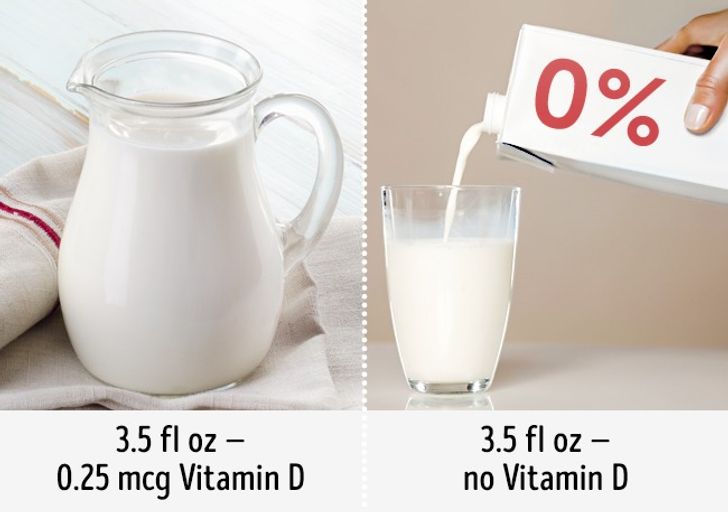 Many people take their pursuit of weight loss so seriously that they choose only fat-free foods – which can be, in fact, even more calorific than regular products. Think about it: if you get rid of fat, which gives food its flavor, you have to substitute it for something. In addition, such foods contain fewer vitamins and useful elements.
For example, all dairy products contain fat-soluble vitamins D, E, A, and K. Therefore, no fats – no vitamins.