Popcorn is unhealthy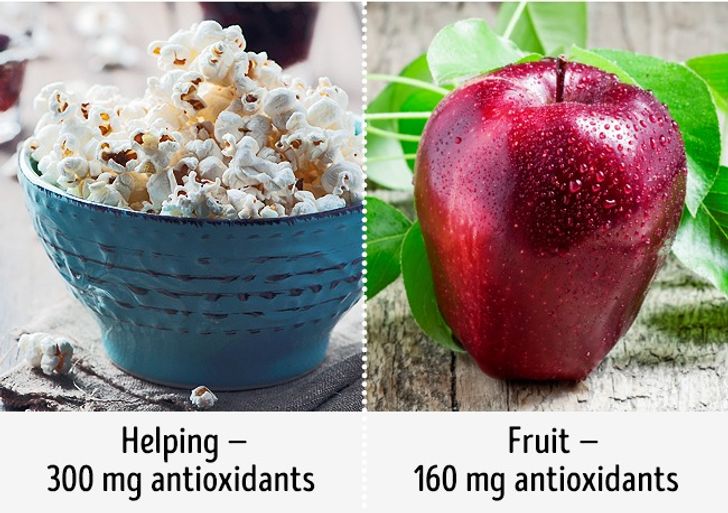 Scientists have proven that popcorn that has been cooked in hot air is a healthy and useful food. A cup of popcorn contains almost twice as many antioxidants called polyphenols as any fruit or vegetable. Moreover, popcorn contains fiber that is very good for your health.
Of course, you shouldn't eat it by the bucketload, but a regular cup of popcorn may become a great snack.
Cheese is the greatest enemy of those on a diet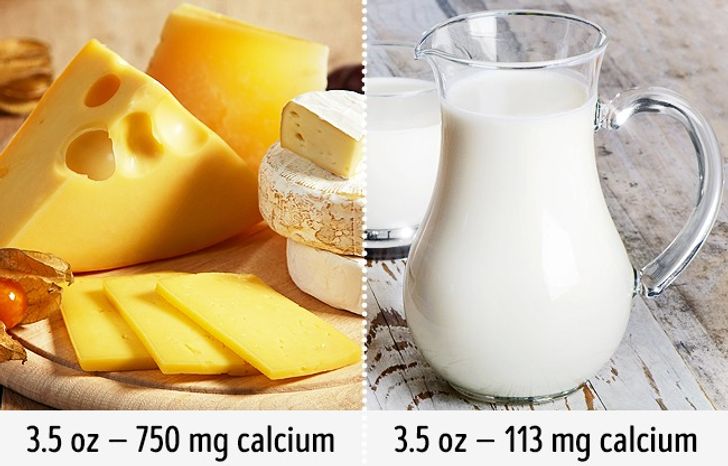 Most diets state that you'd better forget about cheese because it contains lots of fats and calories. However, you can eat it even on the strictest of diets, as cheese has more calcium than most other products.
It also contains linoleic acid that inhibits the accumulation of fat and helps you lose weight.
Alcohol is harmful in any amount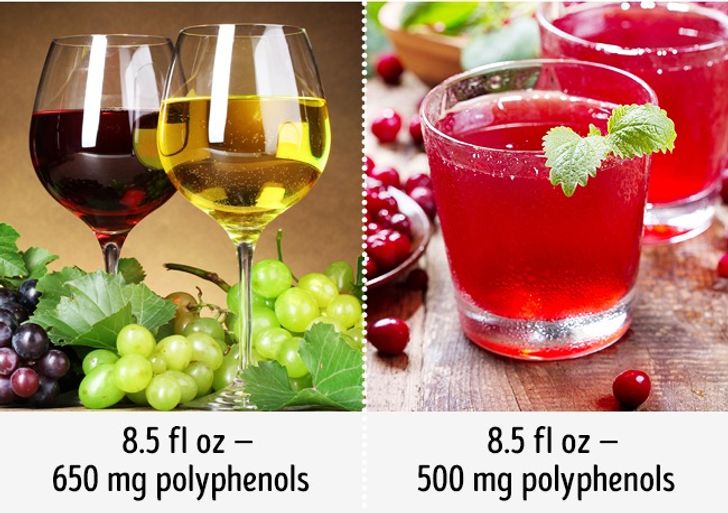 One of the healthy diet myths says that alcohol should be erased from the life of a person caring about his or her health. However, wine has useful elements too. For example, red wine contains lots of polyphenols that support your blood vessels.
Don't forget to stick to the one-glass rule, though.