Soy sauce is a healthy substitute for salt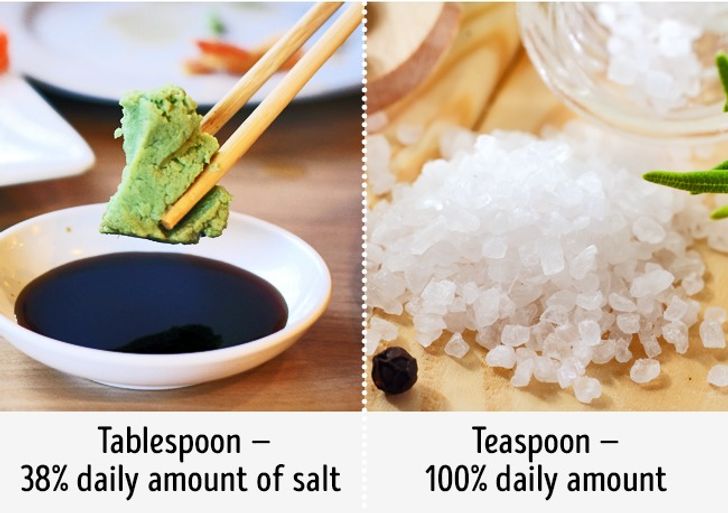 Nutritionists advise against choosing soy sauce instead of salt – otherwise, just one visit to a Chinese restaurant may result in the consumption of several daily doses of salt without you even noticing.
It's better to add a little salt to your food regularly than to believe that such a substitute is healthy.
Honey instead of sugar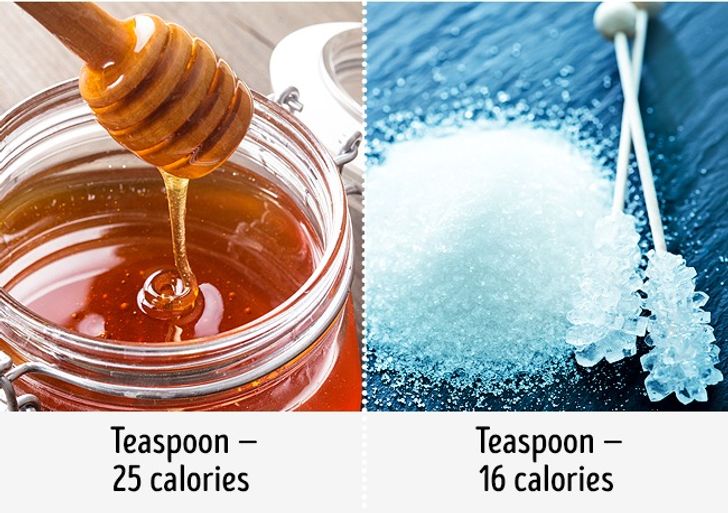 Everyone knows that sugar is bad for your figure and your health, so we add honey to everything we want to be sweetened. As a matter of fact, it's even more calorific than sugar.
The difference is not that much, but you won't be seeing any progress in losing weight this way, that's for sure.
Dried fruit is the best snack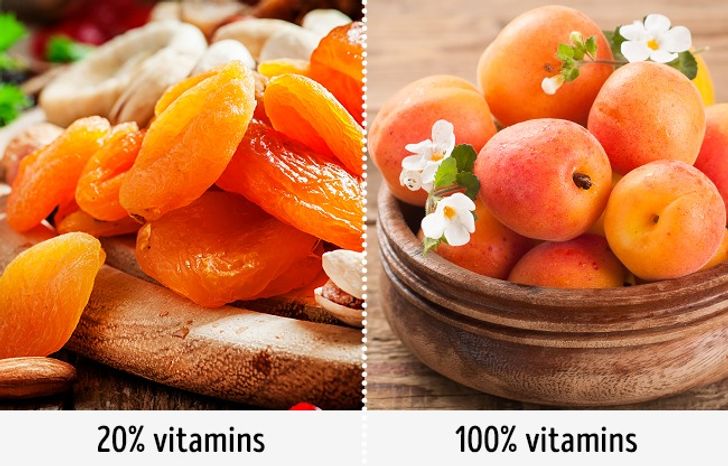 The process of drying makes fruit lose up to 80% of its vitamins and antioxidants. This means that it's better to have some fresh fruit as a snack.
Dried fruit is also dangerous in that some dishonest manufacturers add sweet syrup to it, thus lessening its usefulness even further.