Those who care about their bodies often try substituting harmful foods with healthy ones. But in a number of cases, the replacement doesn't lead us anywhere close to healthy eating.
Our team has compiled a list of rules that you would do better to ignore if you want to eat 'clean' food.
A carton of apple juice is a healthy substitute for a Coke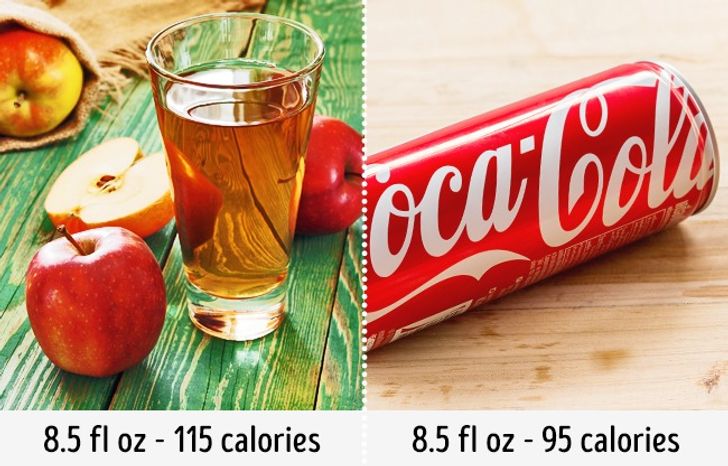 Apple juice seems so innocent that we easily believe it to be healthier than 'harmful' Coke. In fact, apple juice contains a few more calories than Coke.
If you really care about your diet, drink clear water and discard both packaged juices and soft drinks.
Fresh vegetables are healthier than cooked ones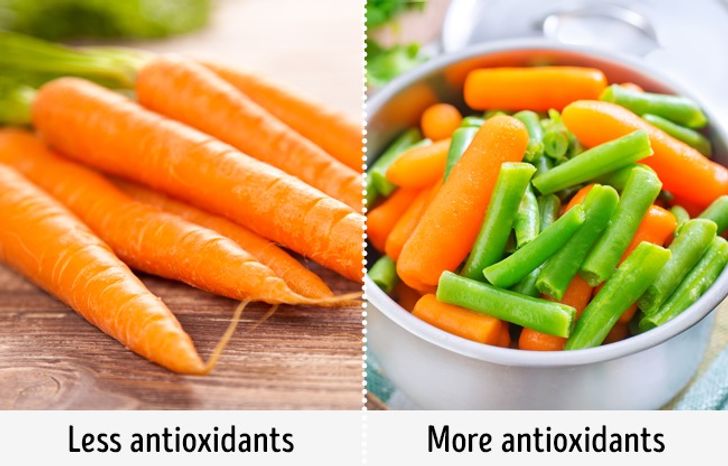 It turns out that some boiled veggies are better than fresh ones. For example, boiled carrots contain more carotenoids, while stewed or steamed tomatoes have more lycopene, which is good for your health.
This doesn't mean you should only eat cooked vegetables, but don't be in a hurry to discard them.
You can eat sushi while on any diet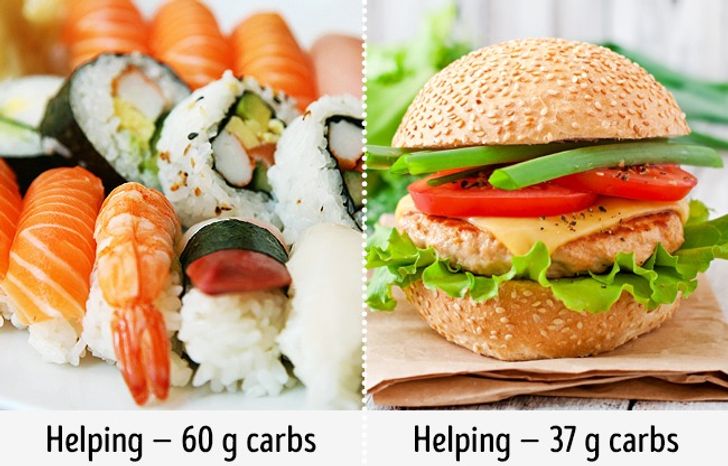 Even those who keep tabs on their carbs consumption somehow prefer to order sushi at restaurants, considering it a healthy alternative to other dishes. In fact, a serving of salmon rolls contains more carbs than a burger, although the latter is more calorific.
If you want to lose weight, you should opt for something less harmful to your figure.