6. Darwin's tubercle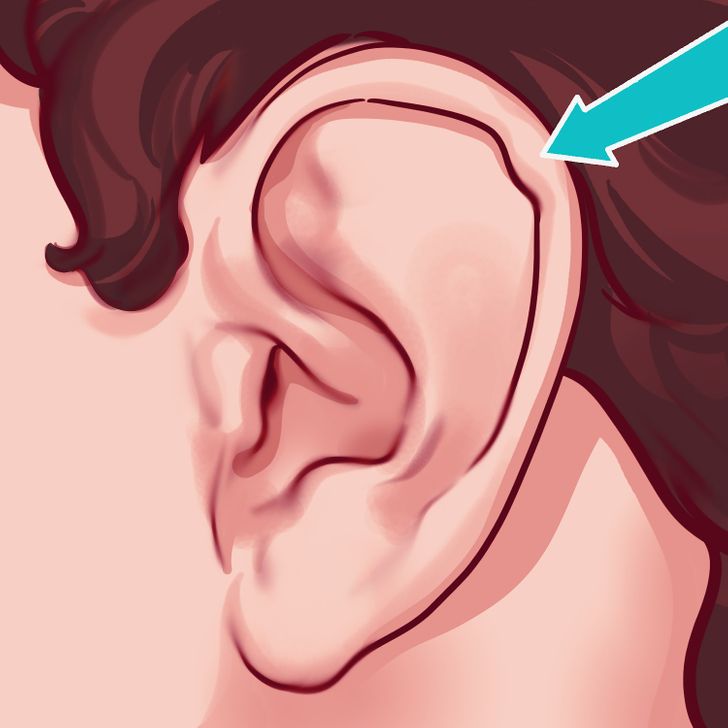 If you have Darwin's tubercle, you can easily spot it in your ear in the small part where the helix thickens. You can have this feature on one or both ears, and the popularity of its name is due to the fact that Charles Darwin was the first to make mention of it in a publication. The now popular scientist explained that it is something we inherited from our ancestors and it shows the common ancestry we have with primates, who have pointy ears.
7. Ear muscles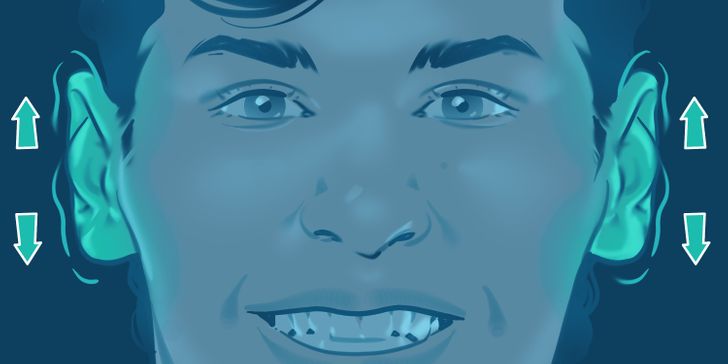 Some monkeys have muscles in their ears so they can move them around and be aware of any sound that could reveal a nearby threat. However, our species and primates, like the orangutan, have such poorly developed ear muscles that these muscles do not work and have no biological reason to do so.
Yet we can find people who have an uncanny ability, if not a superpower, to move their ears easily. Although this might be an amazing thing to be capable of, it is clearly far from necessary for our survival the way it is for monkeys.
8. Plica semilunaris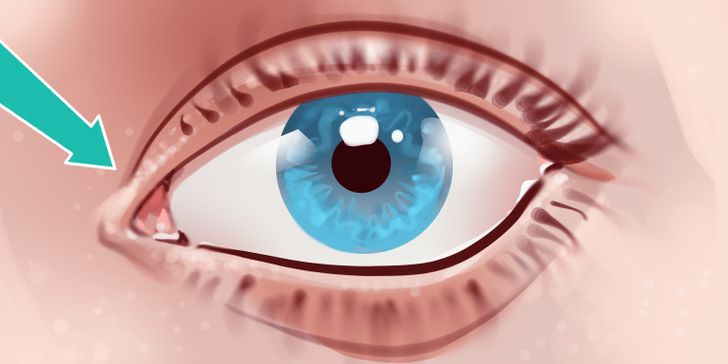 This is a super small fold of tissue that is found in the inner corner of the eye. People tend to confuse it with the lacrimal gland, the part of the eye that creates tears. The plica semilunaris is a vestige of a third eyelid, known as the nictitating membrane, which you can find in other animals, like birds for example. Today, this part of our body just helps us rotate the eyeball and drain our tears.