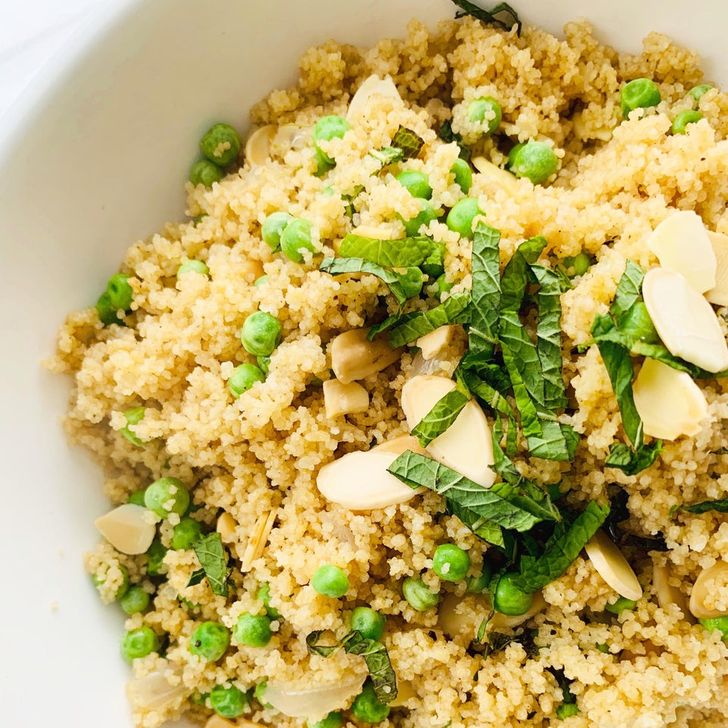 Because it's low in fiber, if couscous is combined with a high-fat diet, it can increase fat mass and obesity. Couscous also has high levels of carbohydrates, which can cause a spike in blood sugar. If you have diabetes or a tendency to have it in the future, it's recommended to avoid these types of foods.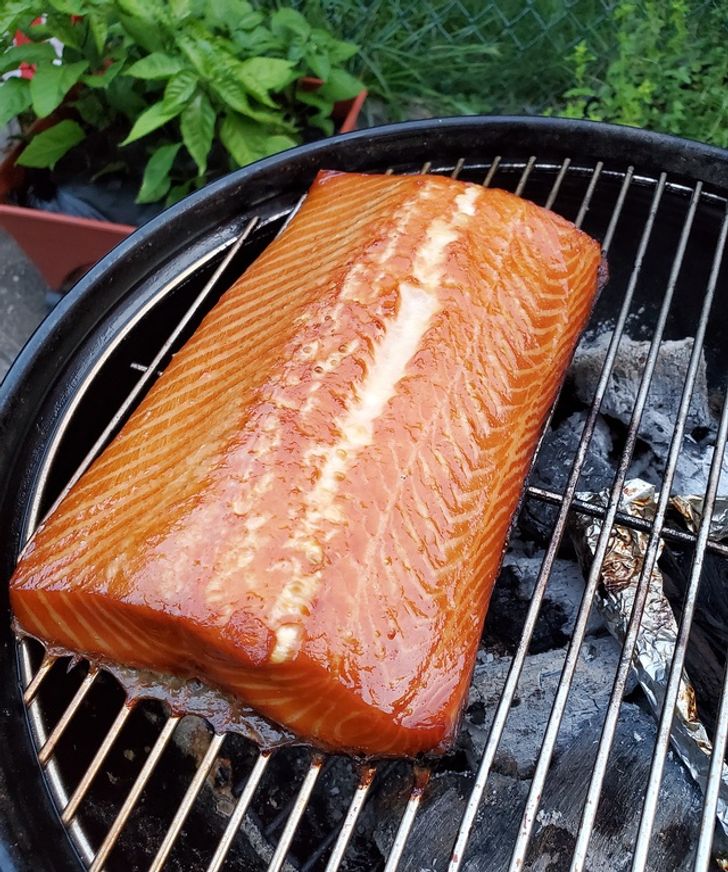 A product of water pollution and the smoking process, smoked salmon is reported to have high levels of polycyclic aromatic hydrocarbons, which can have toxic, mutagenic, and/or carcinogenic properties.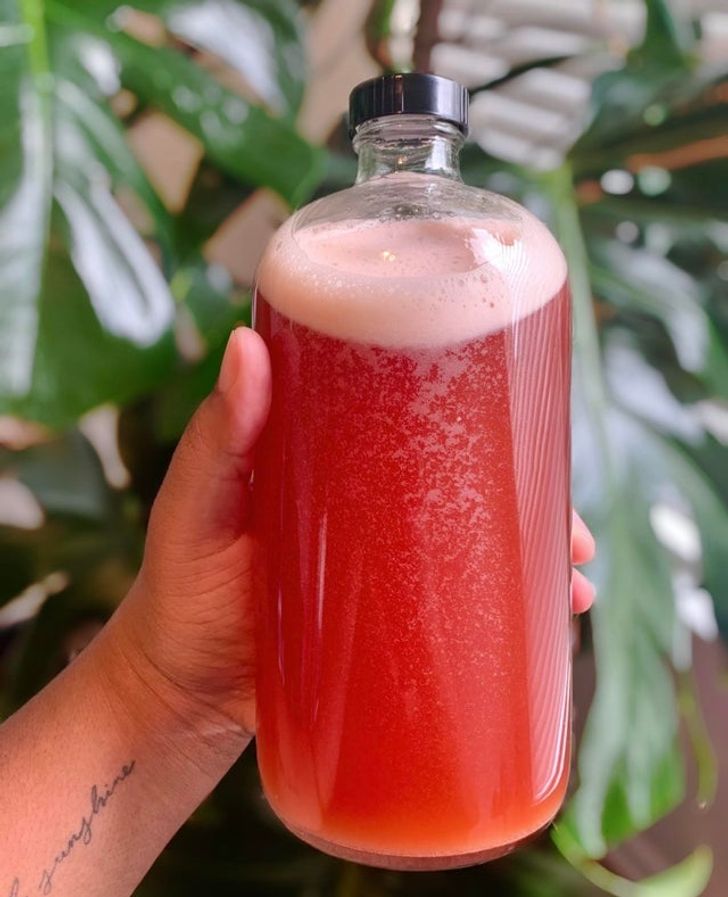 Kombucha is a fermented drink that is in vogue for its proven health benefits. But at the same time, there have been some kombucha intoxication and kidney failure incidents reported after drinking it, leading to having the recommended consumption of kombucha be approximately 114 g.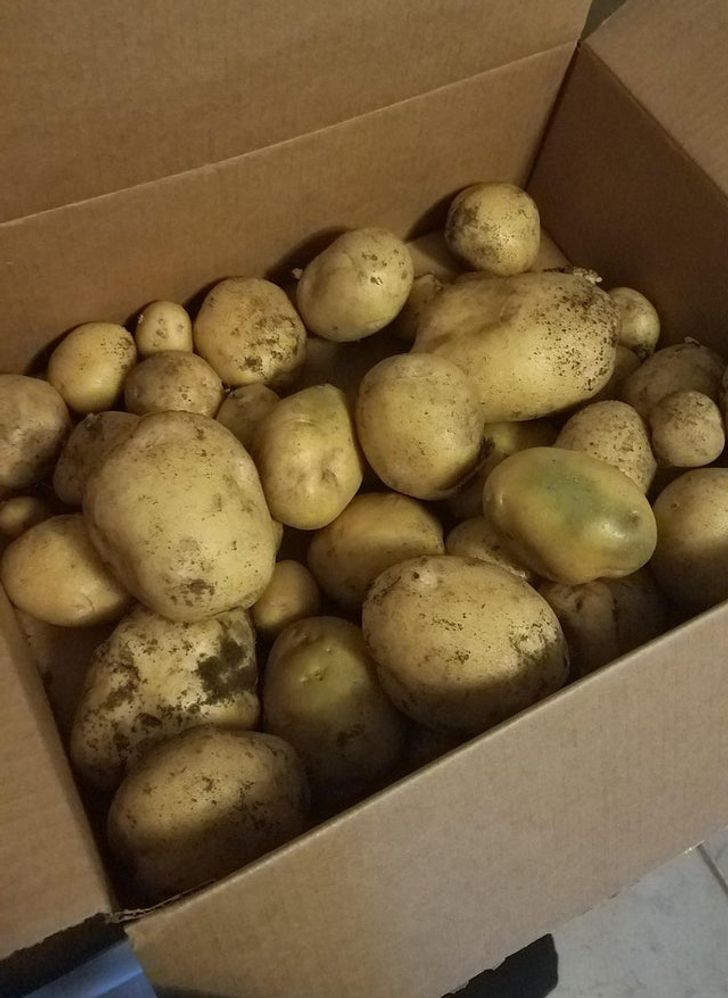 Fried, boiled, or mashed potatoes, it doesn't matter the way you eat them, but if you come across a green potato, it's better to pass on that or peel the green away entirely. This type of tuber has a high concentration of glycoalkaloids, a toxic compound that can lead to nausea and vomiting.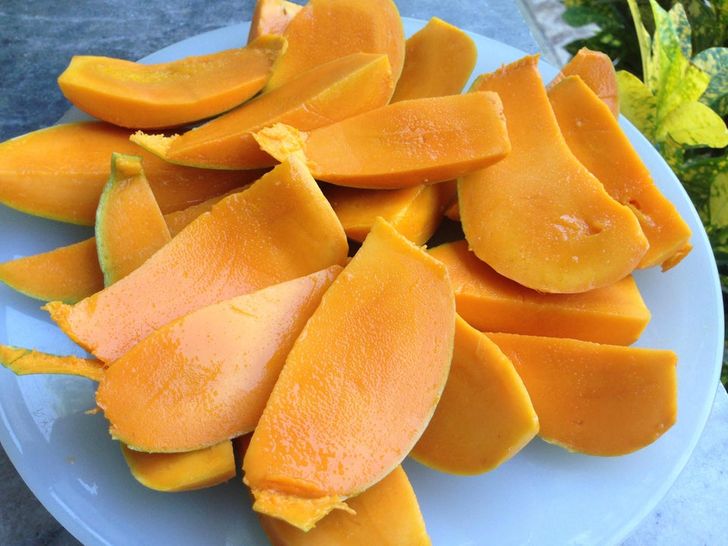 If you have a history of poison ivy allergies, it's better to stay away from mangoes. They both have the same substance that can lead to itching, red skin, hives, and blisters.
Did you already know these foods could be bad for you? Have you ever experienced any issues after eating them? Let us know!