3. Coconut oil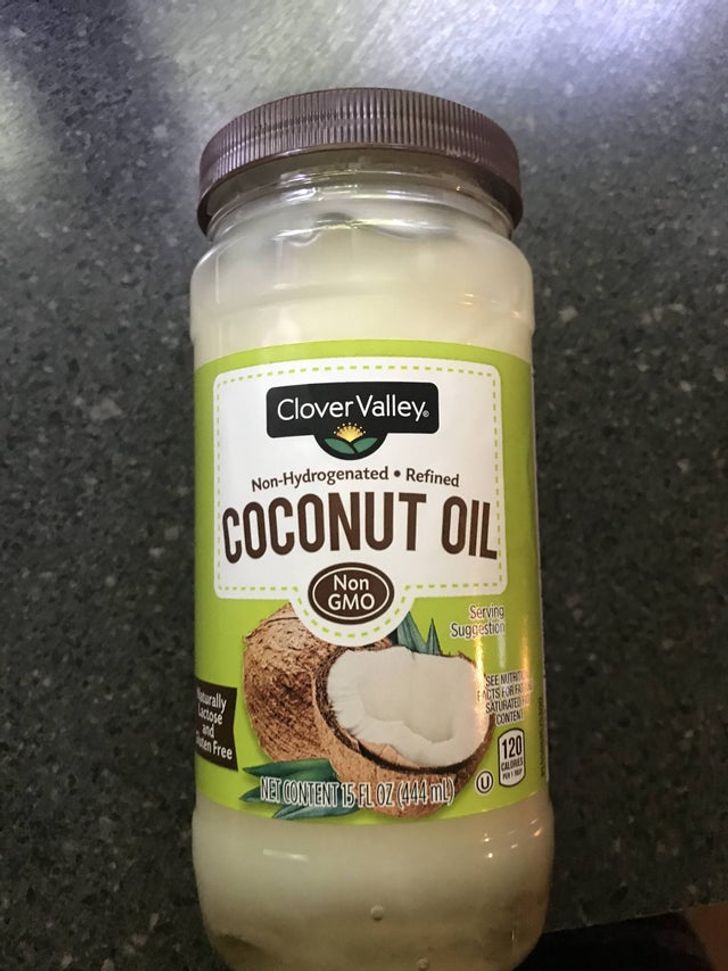 Coconut oil has been marketed as a good and healthy food, but the truth is that it has more than 80% saturated fat, increasing LDL cholesterol and your chances of getting heart disease.
4. Fresh tuna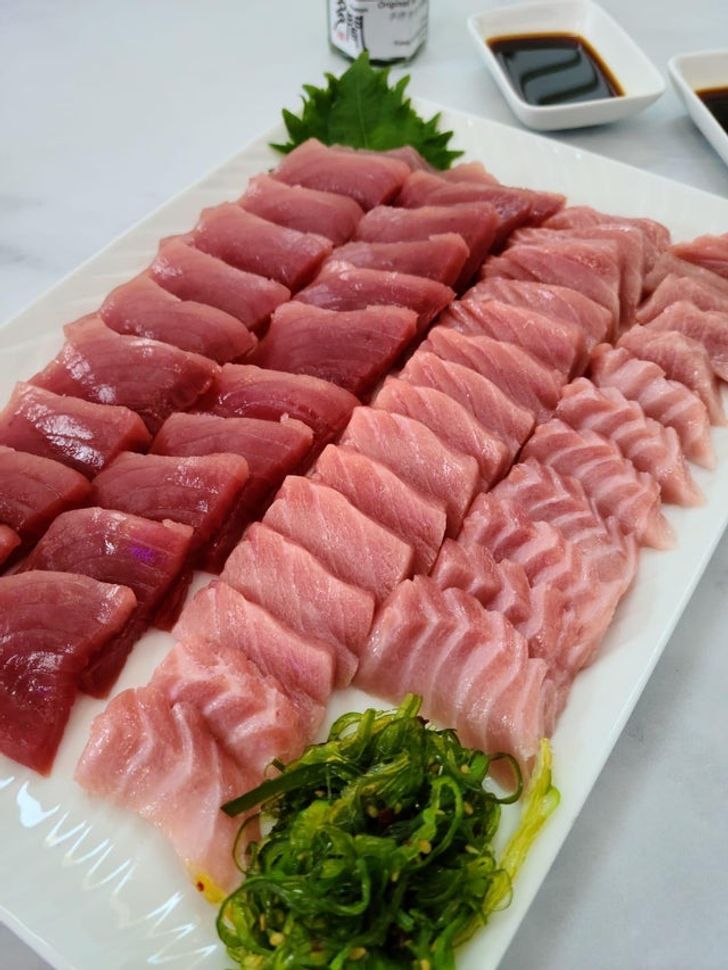 Although rich in Omega 3, some researchers have found that fresh tuna from the Atlantic Ocean may have high levels of mercury, which can lead to poisoning.
5. Cinnamon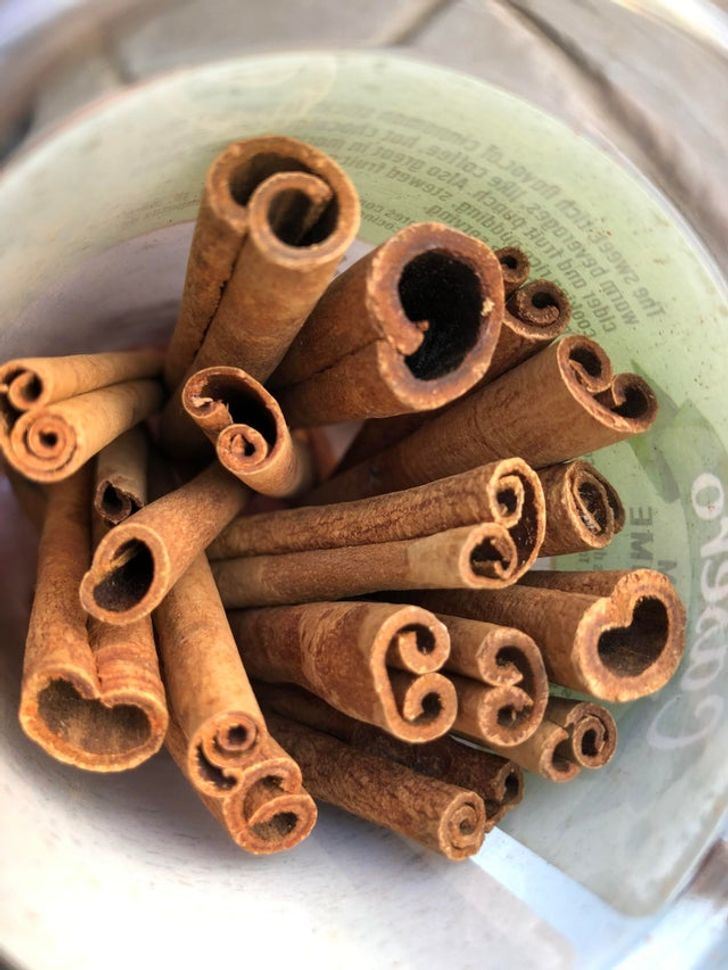 Cinnamon is commonly used in teas, sweets, and as a seasoning. But one of the compounds of this spice is coumarin, which can be toxic and carcinogenic.
6. Nutmeg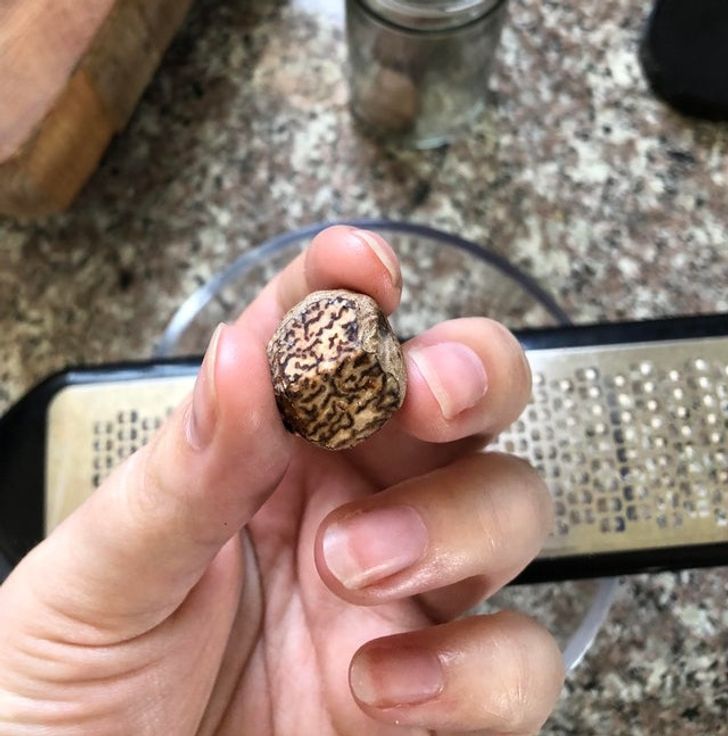 A spice that is mainly from Indonesia and India, nutmeg is well-known for its rich flavor. However, several cases of nutmeg intoxication have been reported. Overeating this nut can cause hallucinations, tachycardia, and anticholinergic effects.
7. Coffee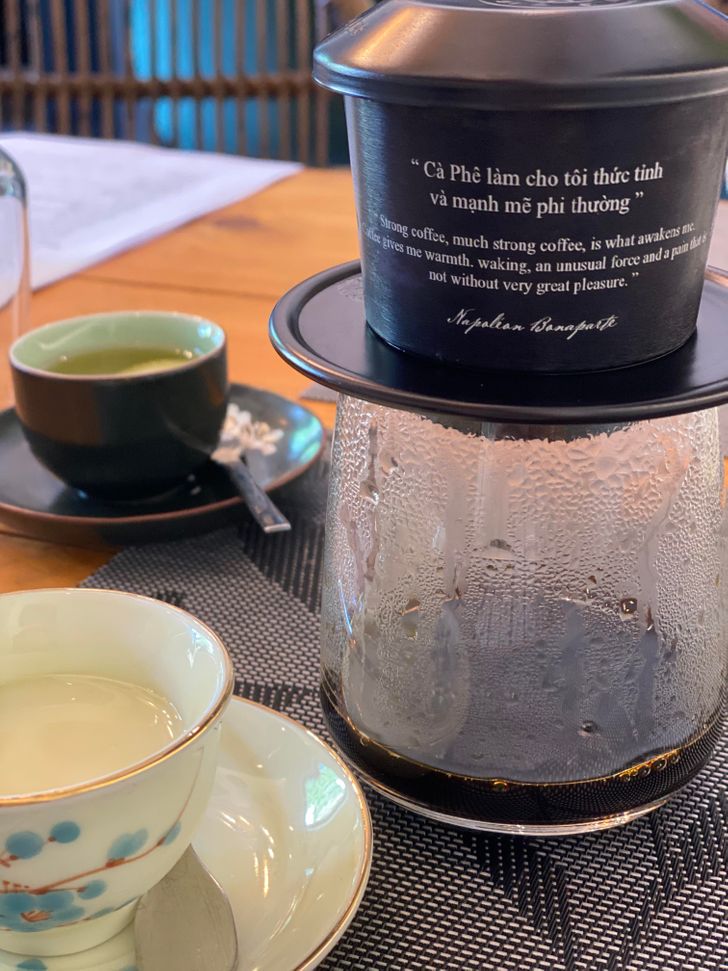 Some people rely on coffee to wake up, to concentrate, or to just have a break in the middle of the day, but studies have shown that drinking it in excess can worsen osteoarthrosis, arthropathies, and obesity.