It's common for people to think that some foods, which are considered healthier, should be eaten without any concerns. But the truth is that there are food groups that can be both beneficial and harmful to our health. Cruciferous vegetables, like kale, can have high amounts of lead, nutmeg can cause intoxication, and couscous is so low in fiber that, depending on your diet, it can increase the fat in your body, for example.
I want to help you identify these foods, so that you know exactly what you're ingesting.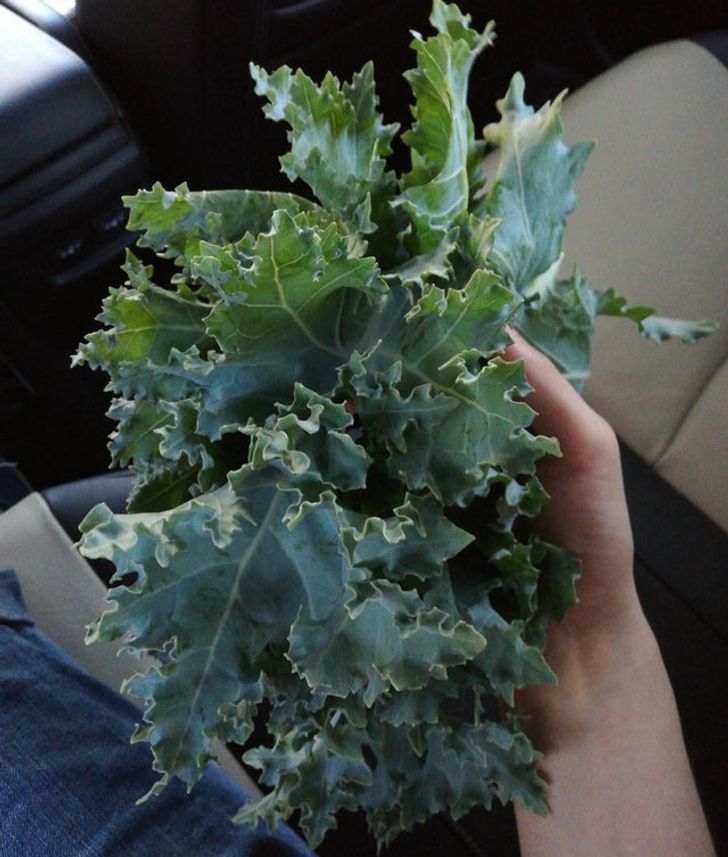 Cruciferous vegetables, like kale, can accumulate heavy metals from the soil and some of them can have high levels of lead. If you like to add kale on your everyday diet, it's recommended to replace it every now and then.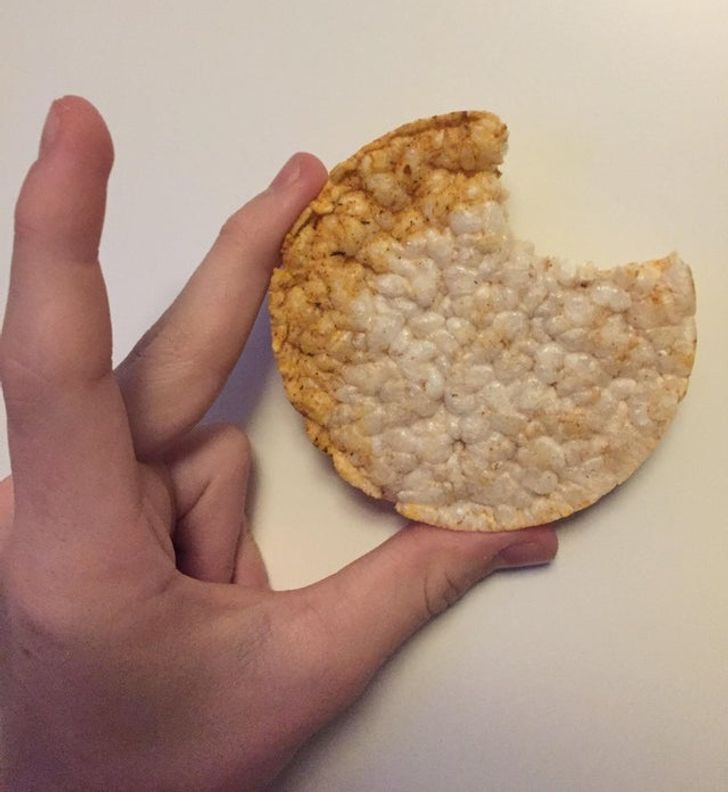 Rice cakes can be a good substitute for chips and cookies, but even though they're low in calories, they are still a type of processed food and are lacking in vitamins and minerals. Besides that, one study also found arsenic in rice-based food.